Hi, My Name is Murdani Eko.
Full-Stack Web Developer.
My name is Murdani Eko. I am a Full-Stack Web Developer with over a decade of experience in this field.
I developed an interest in web programming from an early age and started my career as a WordPress developer in 2010.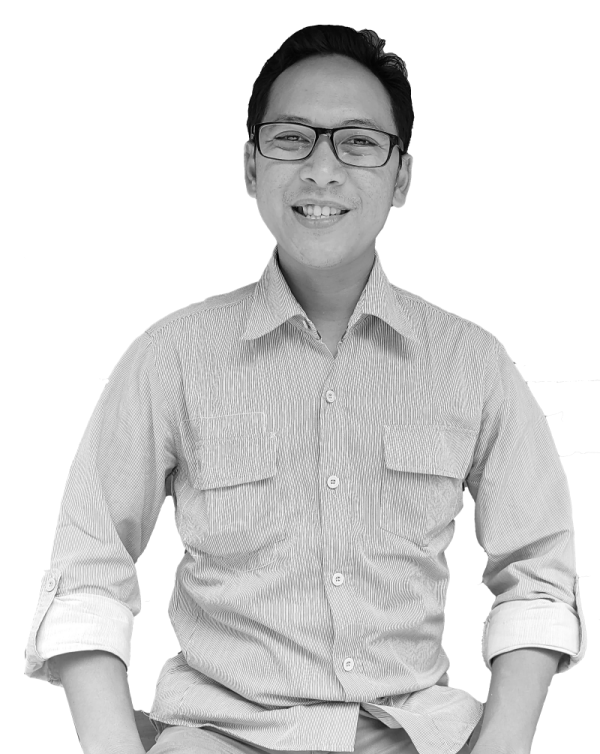 I have a career path that is quite unique and varied, and it really suits my specialization and interests.