What is this amazing thing that ties us all? It's like a huge world network where we can chat, share stuff, and do all kinds of cool things.
What do you know? It doesn't have a single boss; it's more like a group of computers with their own minds!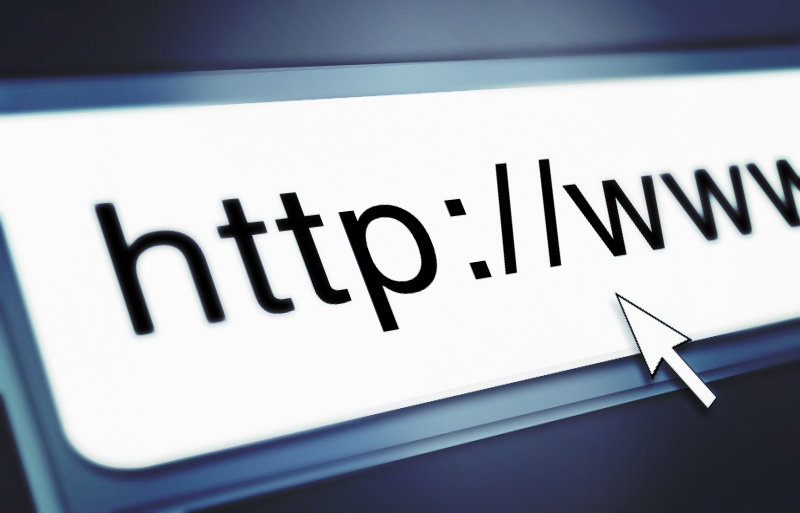 Protocols and standards are these sophisticated rules that make this whole Internet party possible. They're like a secret handshake that lets machines talk to each other and share data.
People often use « Internet » and « World Wide Web » interchangeably, but they're not exactly the same. The Internet is like a big, unseen road that lets computers all over the world talk to each other.
On the other hand, the World Wide Web is a service that uses this road to let us go to websites and do other things online. Isn't that cool? Thanks to this wonderful Internet, we can send emails, use Voice over IP (VoIP) to talk to each other, and send SMS texts.
How the Internet Came To Be?
Let's go back to the 1960s in our time machine. During the Cold War, the US Department of Defense wanted a very strong network of contact in case there was a nuclear disaster.
So, they made the ARPANET, which was kind of like the Internet's great-grandfather. It linked a few big universities and study places, and it was kind of a big deal because it used something cool called « packet-switching » to send data in small pieces.
In 1974, two smart people named Vint Cerf and Robert Kahn came up with something they called TCP/IP. These were like the building blocks that allowed computers on different networks to talk to each other.
When the 1980s started, the National Science Foundation made the NSFNET, which was like a freeway for the Internet.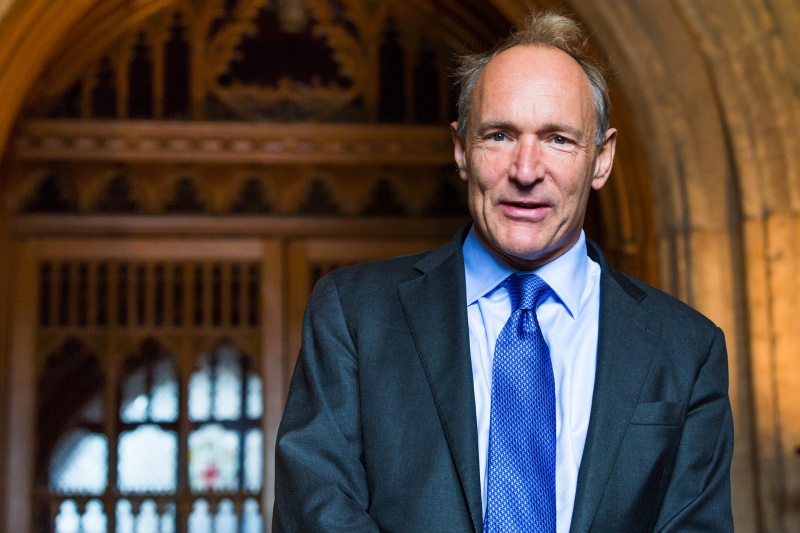 A British computer genius named Sir Tim Berners-Lee didn't have a good idea until 1989. He said, « Let's not just connect computers; let's link information! » So, he used HTML and HTTP to give us the World Wide Web. We could now make web pages and share information quickly.
Then, in the 1990s, Internet Service Providers (ISPs) began giving homes and businesses dial-up links.
Don't forget AOL. They were the coolest kid on the block because they offered email, instant chat, and web browsing all in one package.
Now, everyone could use the Internet, not just tech-savvy people.
With smartphones and laptops, the 21st century changed everything.
We could connect to the Internet from anywhere, which made life a lot easier.
We started using apps, social media, and streaming services like there was no future.
Now, we have the Internet of Things (IoT), which connects everyday things like fridges and computers to the Internet. Pretty wild! Also, new technologies like blockchain and AI are making the Internet even better.
What's Lies Ahead?
In the years to come, the Internet will get even better. People are talking about super-fast satellite internet that will reach even the most rural places. This would make farming and watching the environment more high-tech.
AI and machine learning will make protection better, which will make the Internet safer. And there are new ways to keep our info safe and private.
Now, let's look at the Internet's history in a fun way:
1960s: The Internet was born, thanks to the Defense Advanced Research Projects Agency (DARPA).
1970s: TCP/IP became the superstar of Internet protocols.
1980s: We started calling it the « Internet. » 1990s: HTML made the World Wide Web a reality.
2000s: User-generated content and mobile devices rocked our online world.
2010s: High-speed broadband gave us cloud computing.
2020s: The pandemic showed us the Internet is a lifeline for work, learning, and events.
Oh, and don't forget these fun terms:
Web 1.0: Think of it as the Internet's baby steps when websites were simple and just for sharing info.
Web 2.0: This era brought us social media, blogs, and user-generated content.
Web 3.0: It's the future, with super-fast Internet and smart websites that know what we like.
There's also something called « Web3, » which is all about blockchain and decentralization. It gives us cool things like decentralized applications (dApps), cryptocurrency, and non-fungible tokens (NFTs).
There you have it: a nice summary of the Internet and we can't wait to see what comes next.